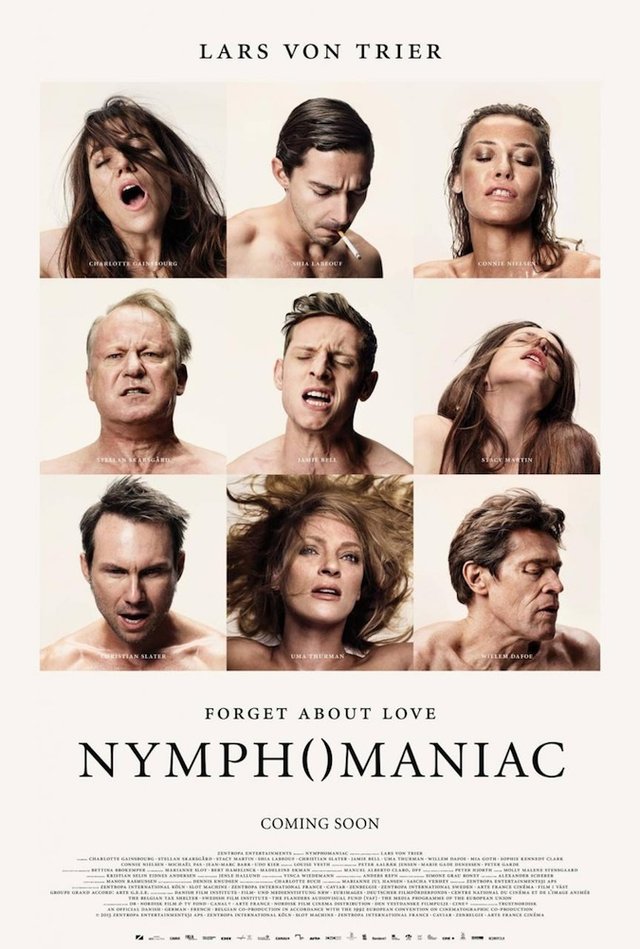 (Welcome to Cannes Check, your annual guide through the 20 films in Competition at next month's Cannes Film Festival, which kicks off on May 15. Taking on a different selection every day, we'll be examining what they're about, who's involved and what their chances are of snagging an award from Steven Spielberg's jury. We're going through the list by director and in alphabetical order — next up, Amat Escalante with "Heli.")
The director: Amat Escalante (Mexican, 34 years old). The youngest director in Competition by a comfortable margin, Escalante was born in Barcelona, but has lived most of his life in the small central Mexican city of Guanajuato. In 2002, the 23-year-old director's debut short "Amarrados," won several awards on the international festival circuit. Three years later, his feature-length debut, "Sangre," premiered in Un Certain Regard at Cannes — as did his follow-up, "The Bastards," in 2008. "Heli" is his third feature; sandwiched between his last two films is a contribution to 2010's Mexican portmanteau project "Revolucion." It also includes work by Escalante's regular producer Carlos Reygadas — whose mantle the younger director is looking to inherit.
The talent: Escalente's first two features were largely populated with novice actors, as such is the case again with "Heli." It's a taste he shares with his aforementioned friend and collaborator Reygadas — last year's Best Director winner for the polarizing "Post Tenebras Lux," here attached as a co-producer. Chief producer Jaime Romandia, meanwhile, has steered all the work of both directors, while editor Natalia Lopez cut "Lux," as well as Reygadas's "Silent Light." It's a tight family. Escalante, meanwhile, is also a co-producer, and co-wrote the script with his "Bastards" collaborator Gabriel Reyes.
The pitch: Details on the film are scarce, and conflicting synopses don't exactly clarify the picture. One that is widely doing the rounds describes the film as the story of a young boy, Heli, searching for his mysteriously vanished father — encountering police corruption, drug trafficking and sexual abuse along the way. Another from production company Le Pacte, however, reads somewhat differently, referring the protagonist as a 12-year-old girl, Estela, whose family is drawn into a cycle of violence when she falls in love with a young police officer involved in a drug ring. Perhaps the focus shifted somewhere along the way, or it balances multiple narratives; either way, family and criminality seem to be on the cards, suggesting the film is consistent with Escalante's previous, reportedly rather bleak depictions of Mexico's working class. It's set and shot around the director's home town.
The pedigree: Like Reygadas, Escalante has been loyally fostered by the Cannes Film Festival; all three of his features have cracked the Official Selection. "Sangre" and "The Bastards" both played in Un Certain Regard. Though the former won the FIPRESCI Critics' Prize for the section, neither film was extensively embraced by critics, audiences or even international distributors that a step up to Competition seemed obligatory, but Thierry Fremaux is clearly a believer — and the Reygadas stamp, even after "Post Tenebras Lux," carries a lot of clout in auteur-watching circles.
The buzz: In a Competition lineup so heavy on veteran auteurs, Escalante is one of its lower-profile entrants, but expectations are nonetheless high for "Heli" — not least because in 2010, it was one of four winners of the Sundance Institute's NHK Award for promising future international projects. Coincidentally, two of the films with which it shared the honor have since played Cannes, both in Un Certain Regard: Andrei Zvyagintsev's "Elena" in 2011, and a little film called "Beasts of the Southern Wild" last year. Is Escalante's film up to such company? Words on the film hasn't escaped yet, but Fremaux has no qualms about keeping directors in secondary strands if he believes that's where they belong; clearly, he's confident Escalante is ready for his close-up.
The odds: The New Mexican Wave — so to speak — has been well-rewarded at Cannes in recent years: last year, for example, Reygadas's surprise Best Director win (his second award from a Competition jury) was complemented by the Un Certain Regard award for Michel Franco's "After Lucia." The national movement has yet to produce a Palme d'Or winner, however. Escalante may still be a little too green to change that, though juries often like to subvert the auteur hierarchy by giving a lesser award to one of the lineup's less seasoned directors. Cannes oddsmaker Neil Young currently has the film mid-pack at 16-1.
The premiere date: Thursday, May 16.
Check back in tomorrow, when we'll be sizing up one of the Competition's most eagerly awaited entries: Asghar Farhadi's "The Past."
PREVIOUS CANNES CHECKS:
Valeria Bruni-Tedeschi's "A Villa in Italy"
Joel and Ethan Coen's "Inside Llewyn Davis"
Arnaud des Pallières's "Michael Kohlhaas"
Arnaud Desplechin's "Jimmy P.: Psychotherapy of a Plains Indian"