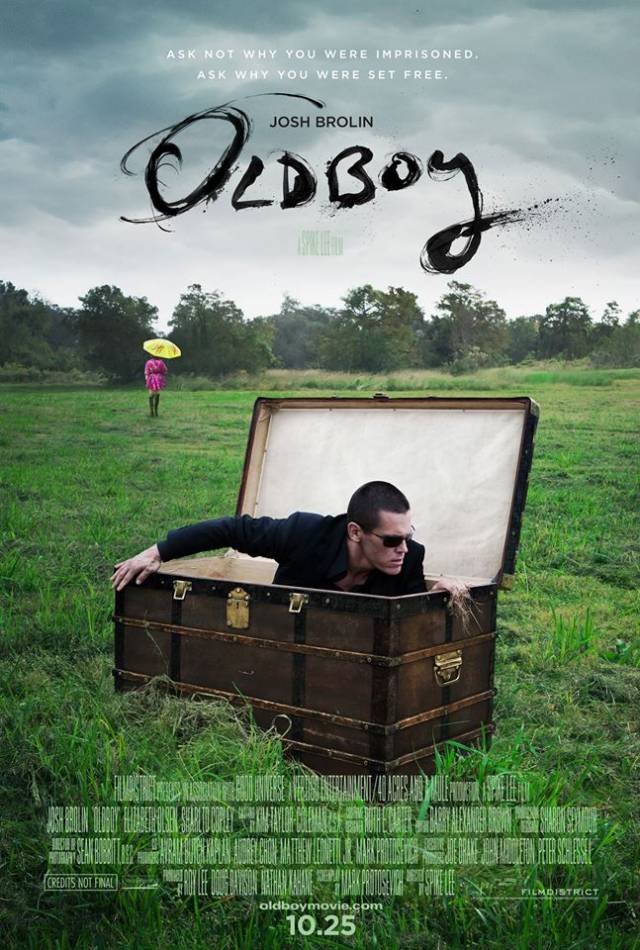 They may never win the award itself, but independent animation distributors GKIDS have really settled into their role as the regular giant-slayers of the Best Animated Feature Oscar race: many pundits fail to give them due consideration when handicapping the category at nominations stage, yet their foreign titles have now repeatedly shown up at the expense of a studio heavyweight. They may have missed with a few shots on goal last year, but came back fighting this year, snaring a nod for French critics' pet "Ernest and Celestine" as Pixar's "Monsters University" failed to make the grade.
The film that effectively made GKIDS' name, of course, was "The Secret of Kells," a traditional Irish tale with a distinctive stained-glass aesthetic that stunned pretty much everyone by securing an Animated Feature nod in the 2009 race eventually won by Pixar's "Up." It was only the second feature the New York-based outfit had even distributed.
So it figures that GKIDS would remain loyal to "Kells" director Tomm Moore: it was announced today that they've struck a distribution deal for Moore's follow-up effort "Song of the Sea," a modern Irish fairytale with a similar 2D aesthetic, boasting the voices of Brendan Gleeson (also featured in "Kells"), Fionnuala Flanagan and musician Lisa Hannigan, among others.
Inspired by Irish "selkie" folklore (previously touched upon, if memory serves, by John Sayles in "The Secret of Roan Inish," the film tells the story of a young boy and his little sister — the last living selkie, or seal-child — "who embark on a fantastic journey across a fading world of ancient legend and magic in an attempt to return to their home by the sea."
Moore describes himself as "delighted" to be working with GKIDS again, while company chief Eric Beckmann describes the film as "something truly incredible." From the few early images lurking online, it looks predictably gorgeous. No release date has been set, though I'm guessing it won't surface for a while yet. GKIDS will surely be looking to score more underdog awards attention with this: discount it at your peril, folks.