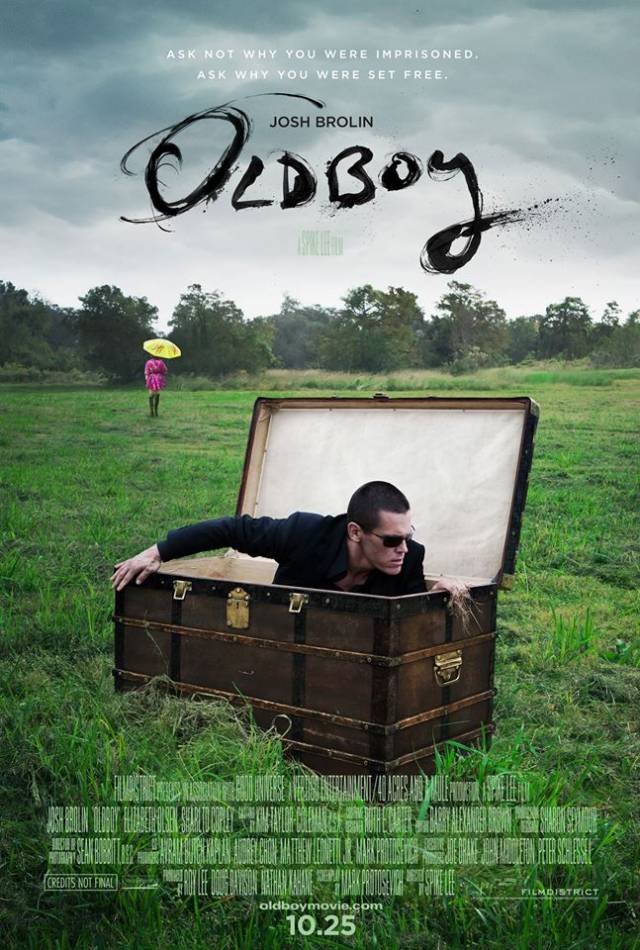 Well, the race is on. Officially, at any rate. We've been waiting for one country to open the floodgates on submissions for the Best Foreign Language Film Oscar, the deadline for which is almost exactly two months away, on October 1. It can be hard to keep pace with the process — last year, a record 71 countries entered the race. But things have kicked off this year with an auspicious entry: Calin Peter Netzer's "Child's Pose," which THR reports was announced today as Romania's official submission.
That news comes as no surprise, of course. Netzer's film, a tangled drama of ethics, corrupt authority and misplaced maternal love, won the Golden Bear at the Berlin Film Festival in February, and Romania has a reliable habit of picking their biggest festival hit of the past year for the Oscar race. I noted as much a few weeks ago in my preview of the category, where I listed "Child's Pose" as one of five films to watch out for in the race; it's a riveting, coolly accessible film that could well wow the branch's more sophisticated voters. The Romanian selection committee seems to agree: the film, which has been a domestic box-office smash, was their unanimous choice.
It follows in the footsteps of such Romanian festival successes and subsequent Oscar entries as "The Death of Mr. Lazarescu," "4 Months, 3 Weeks and 2 Days" and "Police, Adjective" — defining titles in the so-called Romanian New Wave that has been one of the most prominent world cinema movements of the past decade or so.
None of them, however, impressed the Academy sufficiently to move past the submission stage; famously, the outcry over the branch's omission of Palme d'Or winner "4 Months" from the 2007 shortlist factored into a significant revision of the voting system. Romania is still awaiting its first Oscar nomination in the category, but made a minor breakthrough last year when Cristian Mungiu's "4 Months" follow-up, the challenging convent drama "Beyond the Hills," cracked the pre-nomination shortlist. Could "Child's Pose" be the first Romanian film to go one better? It's bound to be among the best works in contention, and the country is overdue some Academy respect, so my fingers are crossed.
Should it manage a nomination, it'll be the third Golden Bear winner in five years to do so: Peru's "The Milk of Sorrow" was a surprise nominee in the 2009 race, while Iran's "A Separation" was 2011's overwhelmingly popular winner. "Child's Pose" is also the fifth consecutive Berlinale champ to be entered by its home country into the Oscar race. Though underestimated by awards pundits, Berlin has lately been as crucial a festival as Cannes in uncovering potential Best Foreign Language Film contenders: in addition to those mentioned, recent nominees that premiered at Berlin include Denmark's "A Royal Affair," Canada's "War Witch," Belgium's "Bullhead," Austria's "Revanche," Israel's "Beaufort" and 2007's winner, "The Counterfeiters."
You can read me gushing at greater length about "Child's Pose" in my review from the Karlovy Vary fest earlier this month; if the film doesn't end up in my 2013 Top 10 come December, it'll have been a very good year indeed. It's still awaiting a US distributor, however, and has yet to show up in the Toronto lineup — here's hoping that situation changes soon.