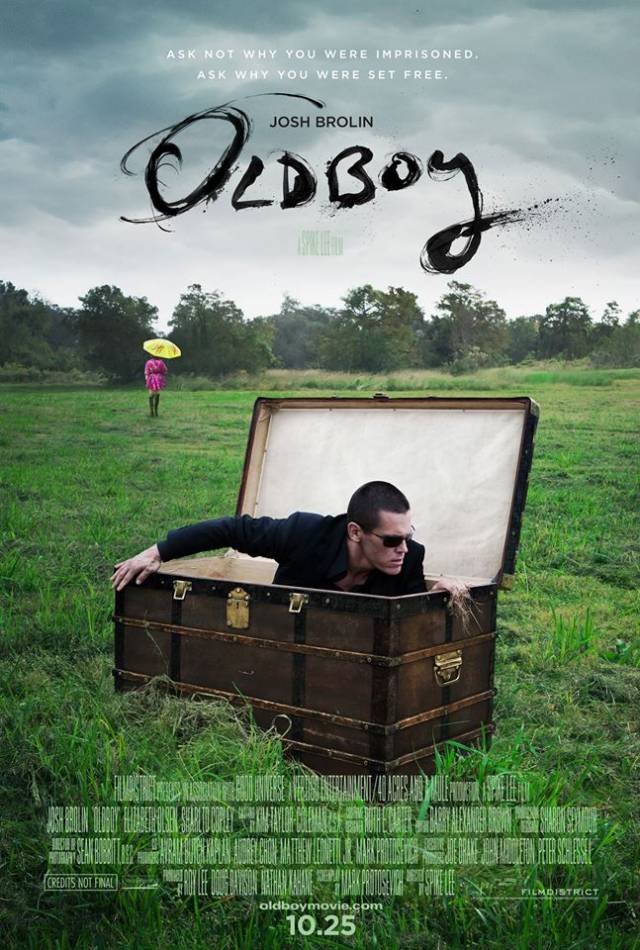 Arguably no film has suffered a steeper fall on the autumn festival circuit than Terrence Malick's "To the Wonder." The usually slow-working director's unexpectedly prompt follow-up to last year's Palme d'Or winner "The Tree of Life" entered the Venice Film Festival, together with Paul Thomas Anderson's "The Master," as its prime attraction. By the time it moved on to Toronto, however, many critics seemed to be wishing he'd taken a little more time.
The Venice premiere was by no means disastrous. Inevitably, as with "The Tree of Life" at Cannes, some boos greeted the closing credits at its morning press screening, and were swiftly, even gleefully blown out of proportion by the media, but it had its fair share of admirers, too — of which I was one. (Indeed, I'm one of the very few who thinks the film a step up from "Tree.") The Toronto reception, however, was rockier: with expectations already dampened by the mixed advance word from Europe, a lot of critics positively seemed to revel in sticking the boot in, while claims to the effect of "Malick's worst film" rapidly became consensus.
Naturally, this not only put the kibosh on the film's awards-season prospects — though even its fiercest detractors might concede that genius DP Emmanuel Lubezki deserves another Oscar nod — but even its US distribution potential.
"The Tree of Life" was a gutsy acquisition for Fox Searchlight Pictures, not a brand previously identified with such rigorous arthouse pictures, and proved a worthwhile purchase in terms of associative prestige if not revenue. (Even with Brad Pitt on the poster, they couldn't dupe the multiplex crowd to the tune of more than $13 million.) Industry observers were interested to see if Searchlight would further foster this creative partnership by picking up the no-more-commercial "To the Wonder," but once the film screened, that seemed highly unlikely. Searchlight's riskier purchases of late have been backed by strong critical word; without that, "To the Wonder" simply represented too much of a liability.
It was clear that it would fall to a smaller indie outfit to pick up the film, though with festival buzz dwindling — one or two pundits even absurdly labelled the film "unreleasable" — even they weren't rushing to it. Finally, however, it's noble art-film stable Magnolia Pictures — whose most notable recent titles include "Melancholia" and "Take This Waltz" — that has come to the rescue. It was confirmed yesterday that they have purchased the film, and are eyeing a 2013 release.
Magnolia is the smallest outfit yet to take on a Malick film, which is a sign more than anything of how the notion of studio movies have shifted: Warner Bros. released "Badlands" in 1973, Paramount "Days of Heaven" in 1978, Fox "The Thin Red Line" in 1998, and New Line "The New World" in 2005. Marquee names notwithstanding, "The Tree of Life" lucked out by securing a home as plush of Searchlight; Magnolia is probably a closer fit for Malick's sensibility these days. Good for them, and here's hoping their sensible decision to push "To the Wonder" to next year allows enough time for memories of this month's unwarranted battering to fade.