If you've read the first two parts of this column series, you'll know by now what the drill is. Every year, the Oscar race is overwhelmingly tilted in favor of films released later in the year (one need only observe the surprising Guild performance of "The Girl With the Dragon Tattoo" to realize the see the side effects of voters' short memories), as numerous early-year standouts struggle to remain in the conversation. These columns, then, aim to remind you of certain deserving but time-faded contenders from films released from January to June 2011, their buzz largely fading if they ever had it in the first place.
We've already covered the supporting and screenplay races: this week, it's the turn of the leading actors and actresses. Combing through the list of first-half releases, I was pleased to encounter enough worthy names that restricting myself to the traditional five-wide ballot proved rather a challenge: Best Actress, in particular, served up a number of far tastier options than the more recent ones we're currently considering in the Oscar race. I wanted to find room for Catherine Deneuve ("Potiche"), Saoirse Ronan ("Hanna"), Brad Pitt ("The Tree of Life"), Clive Owen ("Trust") and even Johnny Depp ("Rango"); unfortunately (or fortunately, from a film viewer's perspective), I ran out of room.
That's to say nothing of the eminently deserving names who aren't even on the Academy's official eligibility list, and therefore couldn't be considered for this feature: if Grigoriy Dobrygin ("How I Ended This Summer"), LA Critics' winner Yun Jung-hee ("Poetry") and Monica del Carmen ("Leap Year") were in the running, the lists below would look a little different. Alas.
Anyway, these are the 10 names I settled on. Ladies first: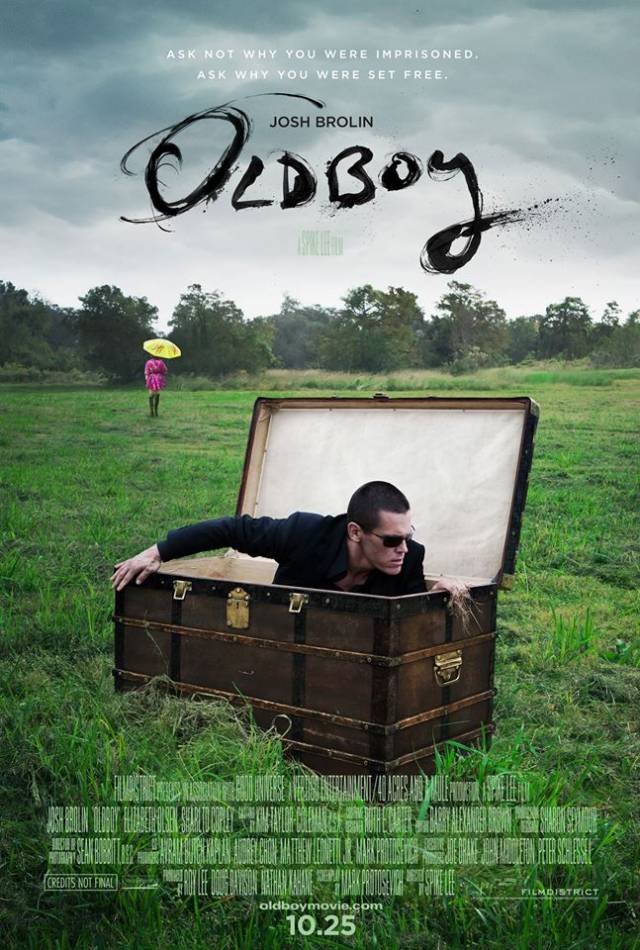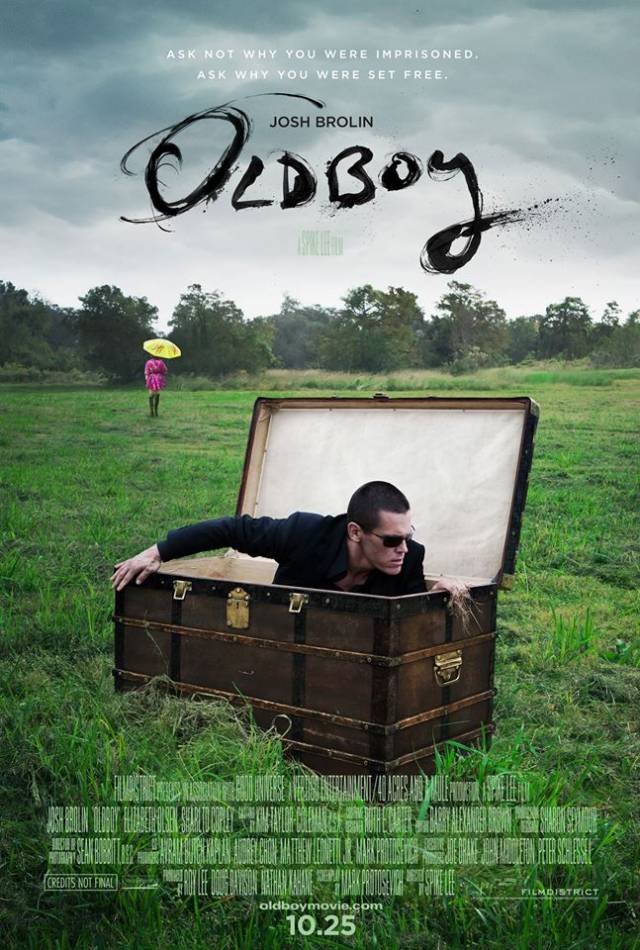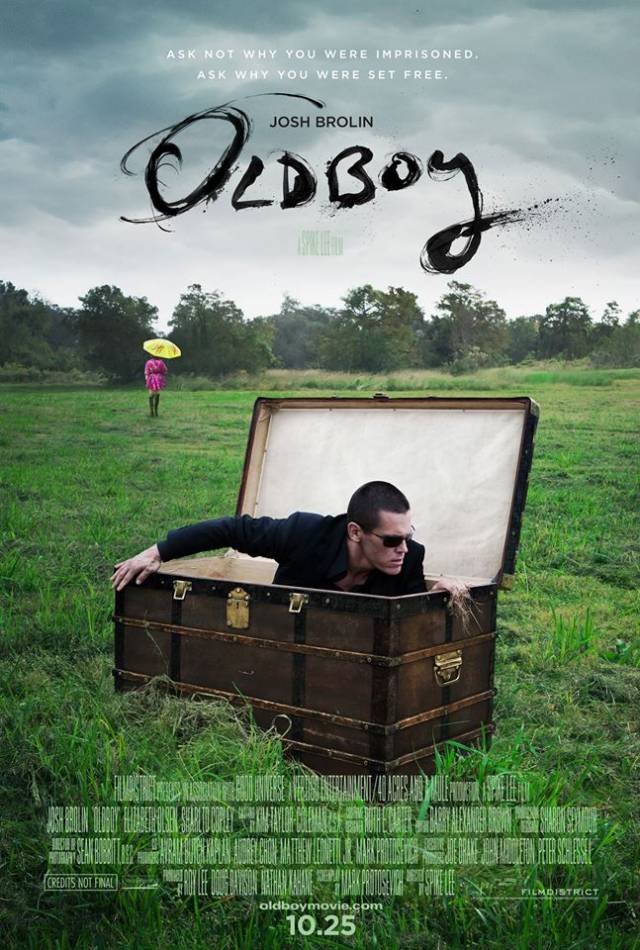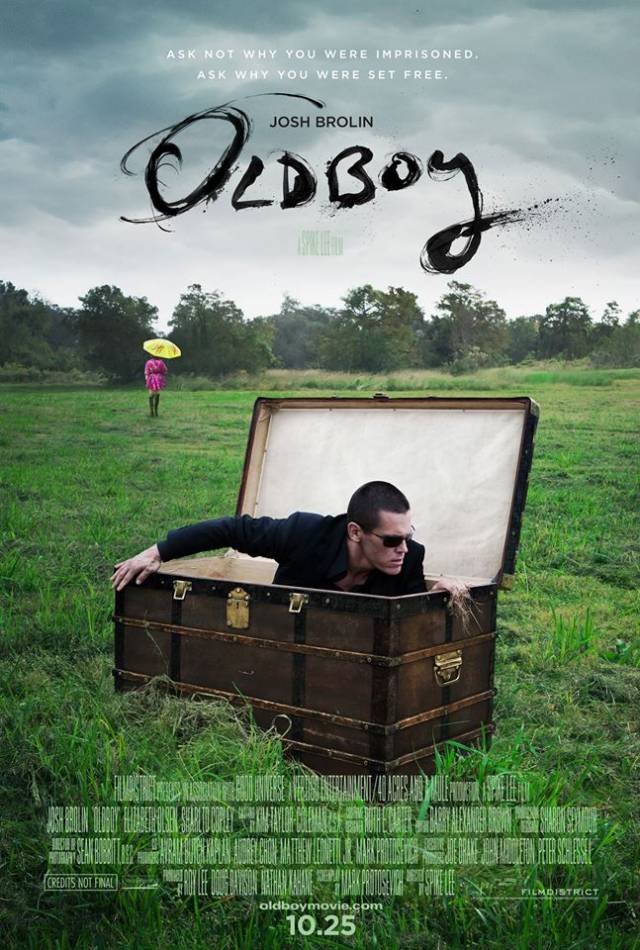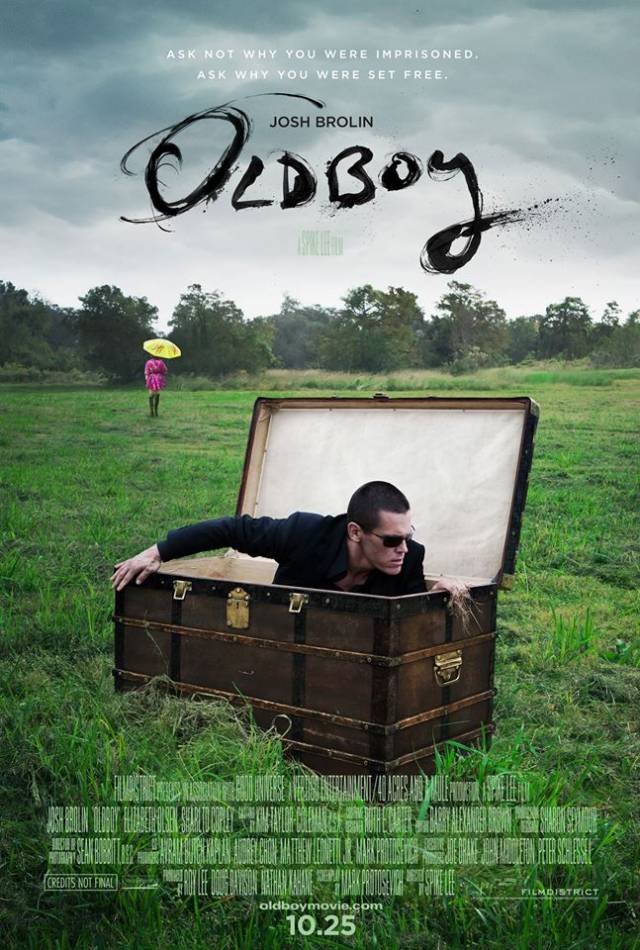 Juliette Binoche, "Certified Copy"
It's been nearly two years since Binoche won Best Actress at Cannes for this stoically romantic puzzle picture, and if a more artfully shuffled leading turn has hit our screens in the interim, I haven't seen it. It takes an actor of uncommon warmth and empathy to keep character from turning to concept in this kind of intellectual exercise, but Binoche's careworn art collector remains authentic in her every gesture, even as her precise situation eludes us.
Liana Liberato, "Trust"
It's been a strong year for youth performances, though you wouldn't necessarily know it from the names getting cited in various newcomer categories on the precursor trail. No one's getting shafted more than 16 year-old Liberato, who makes a blazing impression as a teenaged victim of an online predator in David Schwimmer's almost-there domestic thriller: bristling with uncertain hormonal energy and yawning emotional need, she recalls Juliette Lewis in "Cape Fear," cooled for the Facebook generation.
Mia Wasikowska, "Jane Eyre"
Mia Wasikowska's 2012 took a flat turn, with neither "Restless" nor "Albert Nobbs" doing much to showcase her delicate gifts, but why have people forgotten that it started with the performance of her already considerable career? As Charlotte Brontë's shy-yet-candid romantic heroine, the Australian ingenue is ideally cast, yet doesn't let that do the work for her: her alternately ordinary and exquisite face is constantly alive with thought and observation, gifting the medium with its loveliest, spikiest Jane yet.
Kristen Wiig, "Bridesmaids"
Kristen Wiig will very likely be rewarded for her writing on Oscar nomination morning, but as the film and co-star Melissa McCarthy continue to rack up the precursor mentions, why is its brightest light catching no residual buzz in the Best Actress category? Wiig's dorky, sexy, self-effacing star turn is the reason "Bridesmaids" works as well as it does: committing valiantly to a bevy of unflattering character flaws, it's her own emotional comprehension of this chaotic woman that keeps us steadily in her corner.
Michelle Williams, "Meek's Cutoff"
One woman who will certainly receive an Oscar nomination in two weeks' time is Michelle Williams — what a shame it's going to be for the wrong film. Williams's Marilyn Monroe is a smart thespian stunt colored with the actress's customary emotional intelligence, but it's a bauble beside the silently steely conviction with which she shoulders Kelly Reichardt's Oregon Trail western. Her Emily Tetherow seems grown from the land even as she is dourly unimpressed by it; Williams's wary gaze is a question when it isn't an outright acusation.
Moving on to Best Actor: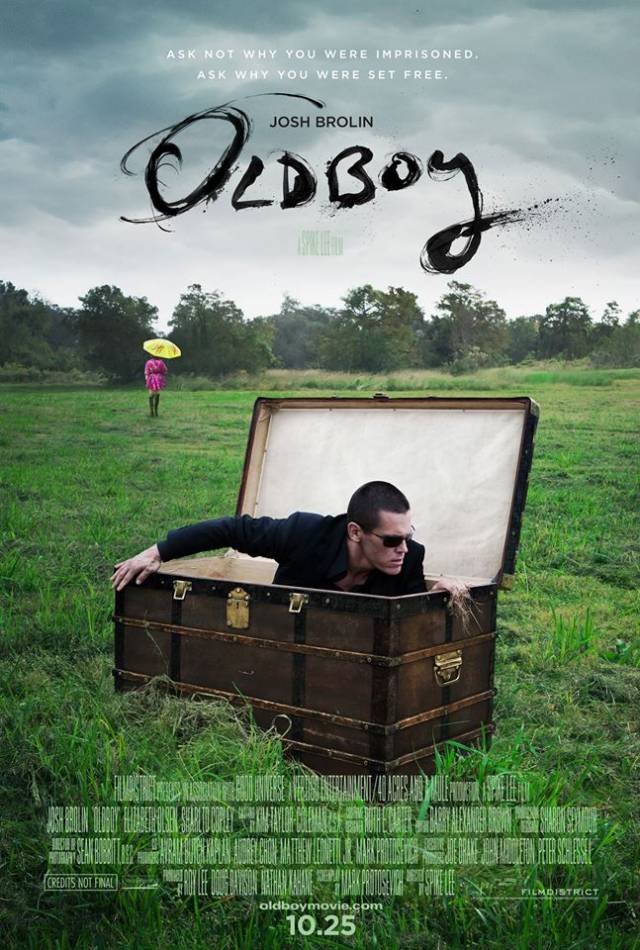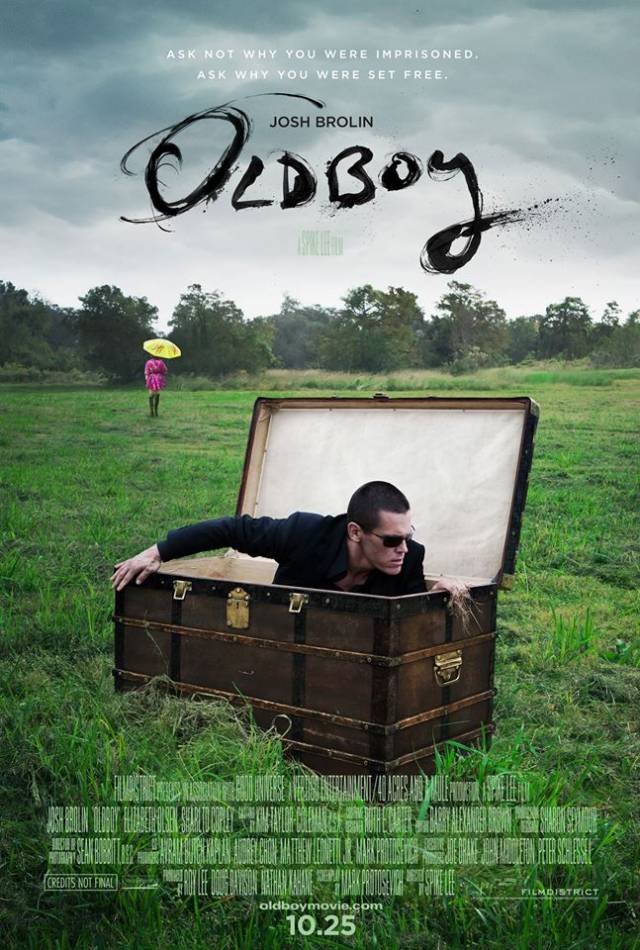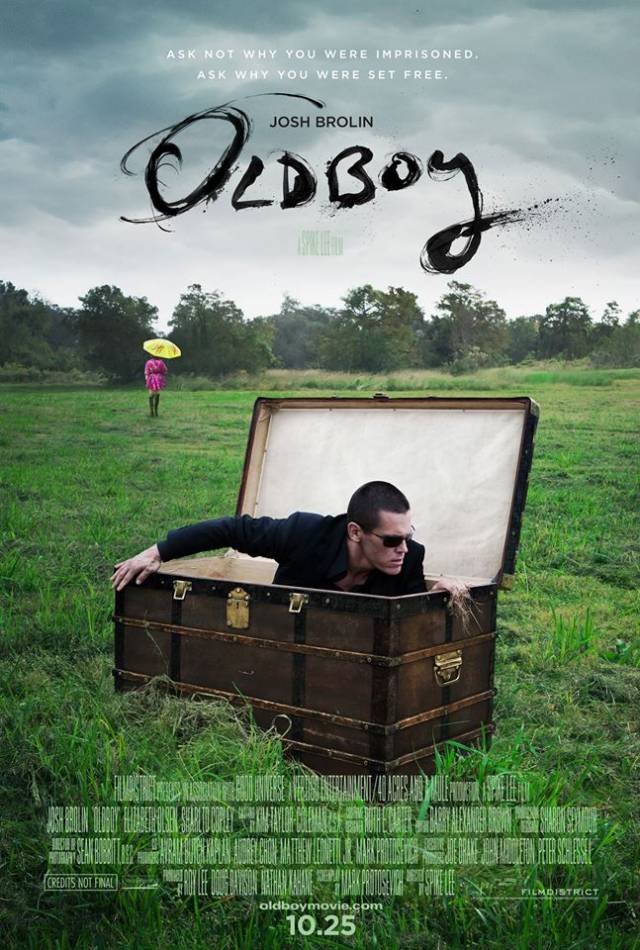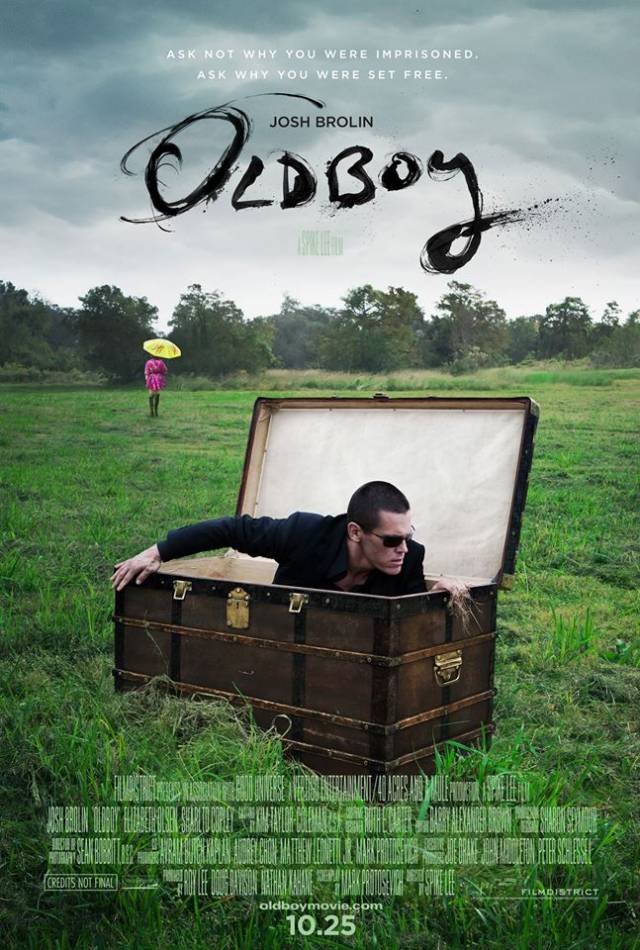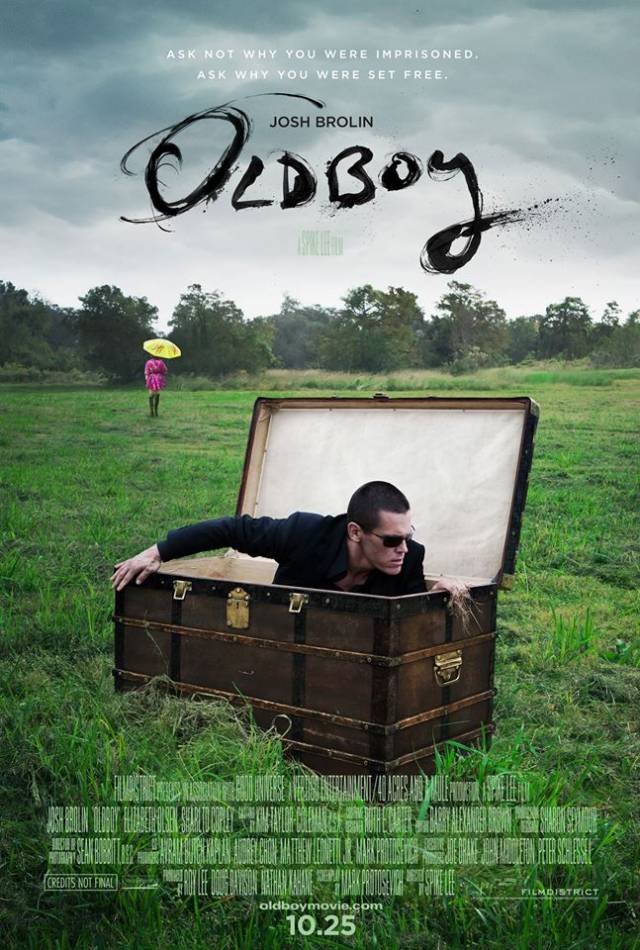 Michael Fassbender, "Jane Eyre"
Fassbender has a good shot at landing his first Best Actor nomination for "Shame," and rightly so, but he'd scarcely be less deserving for his subtly sexed-up Rochester here. Indeed, the characters are scarcely that far apart. Acing two mainstream tests — his first romantic hero and his first dalliance with breech-bound heritage cinema — without playing down his familiar clear-eyed cool, he's an ideally unreadable foil for Wasikowska's guileless Jane, sizing her up in quick, crisp glances even as the chemistry boils over between them.
Chris Hemsworth, "Thor"
Sneer if you like, but it takes heavyweight presence and a healthy lick of humor to make this kind of silly multiplex escapade fly, and Hemsworth carries Kenneth Branagh's good-natured, slightly ungainly comic-book jaunt with a twinkly bravado that belies his Mr. Universe physique. As a result, he's both imposing and witty enough to pull off pricelessly goofy moments like the displaced god sauntering into a pet shop and booming, "I want a horse!" Thor doesn't get the joke, but Hemsworth does, and he maintains that understanding throughout.
Ewan McGregor, "Beginners"
McGregor's woolly charms as an actor are so comfortably worn-in that it takes a moment or two to realize when he's applying them slightly differently, and this sweetly sad little performance, emotionally pinched and generous from one scene to the next, is one that snuck up on me rather unexpectedly. Christopher Plummer may be cruising to an Oscar for his fine-tuned work here, but McGregor deserves no less acclaim for his half of this touching father-son pas de deux.
William Shimell, "Certified Copy"
As unlikely a screen debut as we've seen all year, renowned operatic baritone Shimell is required to bring little of his day-job grandeur (and none of his singing ability) to his end of Abbas Kiarostami's abstract post-mortem of a maybe-marriage, and his brusque English rigidity is easy to underestimate in the face of Juliette Binoche's more dazzling capriciousness. But the dynamic between them works precisely because the character's an impermeable stiff: this is more knowing and articulate work than many have given the first-timer credit for.
Owen Wilson, "Midnight in Paris"
If, for many, "Midnight in Paris" is Woody Allen's most agreeable film in many a year, Wilson deserves more credit than he's receiving for its success: the Woody proxy is a character model that has defeated such actors as Kenneth Branagh and Larry David, but Wilson makes it work by filtering its neuroses through his own trademarked dude-ish persona. The result may not be great acting by many people's yardstick, but it's an engaging, exemplary instance of a personality performance doing the job.
And there we have it — a more competitive field than I might have expected, yet one dismayingly short on names in the awards conversation. Which leading turns from early 2011 do you wish people were talking more about? Share your thoughts and favorites in the comments, and join me next week for our last installment, in which I'll tackle the Best Picture category.
For more views on movies, awards season and other pursuits, follow @GuyLodge on Twitter.
Sign up for Instant Alerts from In Contention!