[UPDATE: The film has indeed secured US distribution.] Since a few of you have been asking, my Best of 2011 list will go up on December 26 — and for regular readers of my festival coverage over the year, I don't think it's much of a spoiler to say this film will be on it. "Elena," the third feature from Andrei Zvyagintsev ("The Return"), premiered at Cannes, inexplicably in the Un Certain Regard section rather than in Competition, where the director's lesser sophomore film did get a berth. Still, it won a Special Jury Prize and a slew of critical raves, while star Nadezhda Markina was recently nominated at the European Film Awards, so it all comes out in the wash.
"Elena" played Toronto in the fall; and is set to pop up again at Sundance next month — Zeitgeist Pictures will release the film Stateside in May. (It was one of the quality films cheated out of an Oscar play when Russia questionably selected the critical and commercial failure "Burnt by the Sun 2" as its foreign-language submission.) It's a brilliantly equivocal, morally fragile fable of guilt and obligation, drawn with the stark elegance of a Chekhov short story; I'll enthuse more in a couple of days, but for now, a brand-new trailer and exquisite poster are after the jump. (Thanks to Palace Films.)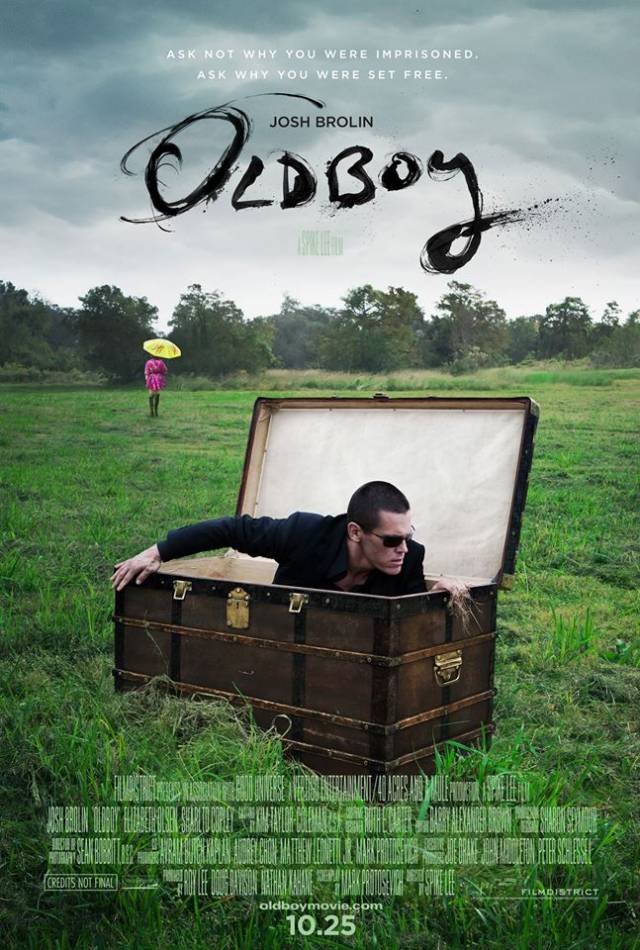 For more views on movies, awards season and other pursuits, follow @GuyLodge on Twitter.
Sign up for Instant Alerts from In Contention!