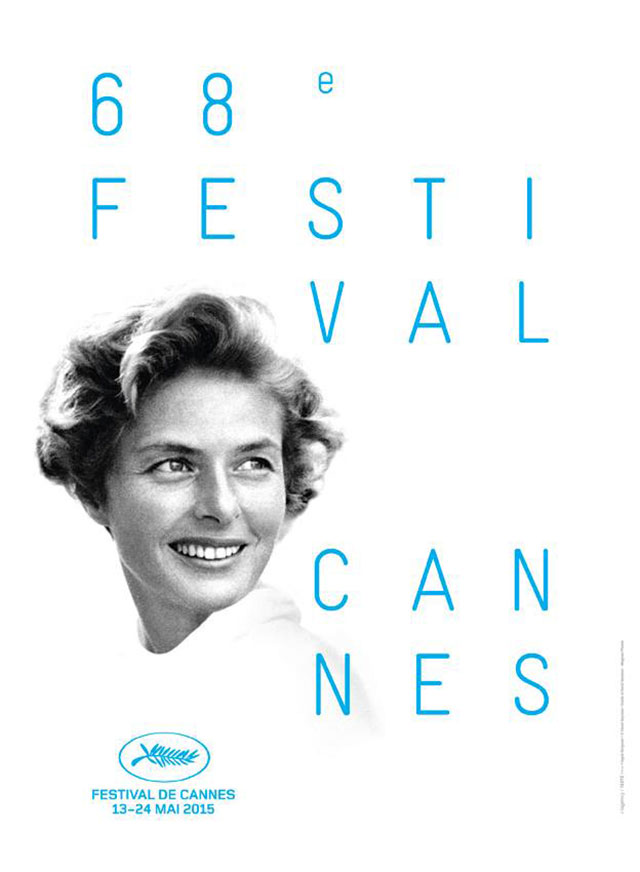 We have someone (actually two people, the Coen bros.) to preside over the famed Cannes Film Festival jury and now we have a poster. Next? The movies themselves.
The Festival du Cannes revealed the poster for the 68th edition of the famed international film festival today and this year's edition puts the spotlight on Ingrid Berman. The acclaimed Swedish actress presided over the Cannes Jury in 1973.
Hervé Chigioni and Gilles Frappier designed this year's poster which always sets the stage for the upcoming festival.
Besides the poster, the festival also released an animated video inspired by the new image featuring the music that plays before every Cannes screening, "The Carnival of the Animals" by Camille Saint-Saëns. This version was arranged by two Swedish musicians, Patrik Andersson and Andreas Söderström. You can watch the new video below the embedded poster image in this post.
The 68th Festival du Cannes runs from May 13 to May 24 and HitFix will provide you the latest news and reviews from la Croisette.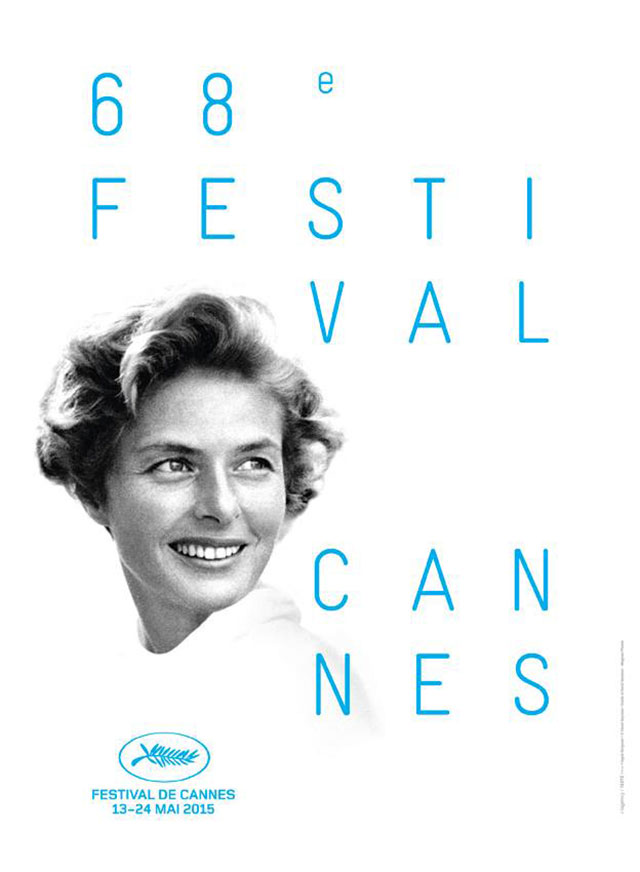 [youtube https://www.youtube.com/watch?v=uoLzAj0WmO0]