David Gordon Green's "Prince Avalanche" is a great departure for the director, getting back to the roots of his feature career in some sense, but in another, it's a bit of a palette cleanser playing on his various sensibilities as a filmmaker. I kind of fell in love with it at Sundance, and I imagine others might, too.
The film went on to play Berlinale and SXSW and it just played the Tribeca Film Festival here in New York. It's set for an August 9 release, which will make it a nice palette cleanser of a different sort coming out of the summer movie season as we transition to the fall prestige frame.
Magnolia Pictures picked up the film after Sundance and has released a new teaser trailer, which you can check out below. And if six-second teasers for teaser trailers are your thing, there's a Vine thingie they released previewing the teaser trailer's bow tomorrow. I've gone ahead and included that as well. You can check out my interview with Green about the film here.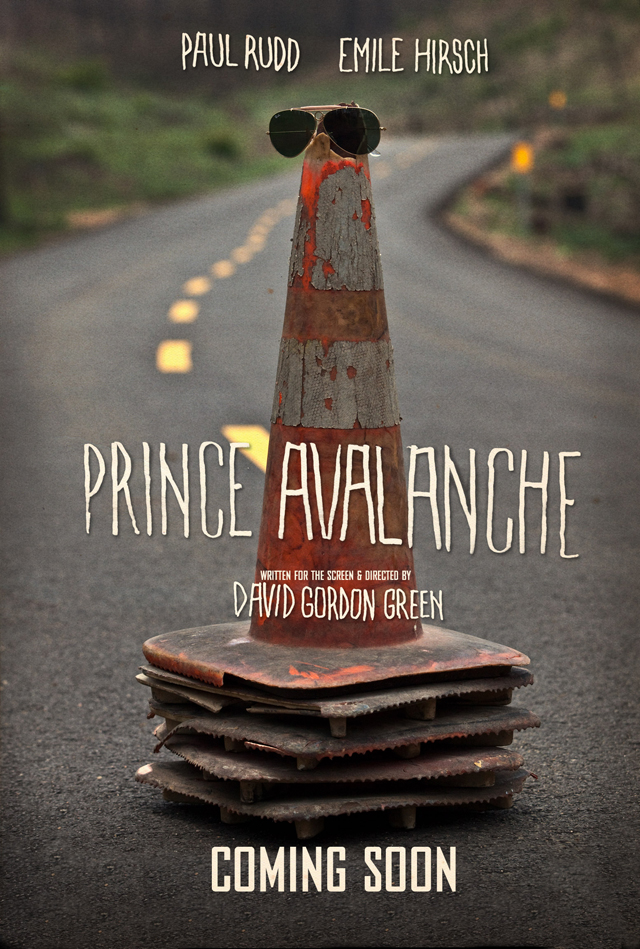 //platform.vine.co/static/scripts/embed.js