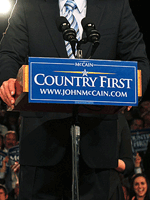 I had to stop and take a second to point this out. The Julianne-Moore-as-Sarah-Palin production still from in Jay Roach's "Game Change" seemed about right, nothing to write home about, etc. But this still, courtesy of Entertainment Weekly, stopped me in my tracks. THAT's Ed Harris? I saw McCain straight away and had to search for the actor in there. Brilliant transformation.
Is that a fat suit or did Harris bulk up considerably? He's a guy who loves to get way under the skin of a role, so I wouldn't be surprised if he crammed some Twinkies and Ho-Hos and cupcakes and pizza and ice cream. Then again, last time we spoke (in January), he was as sinewy as ever, so I guess it's doubtful. Then again…
"Game Change" is scheduled to air on HBO later this year. Check out the full still after the jump.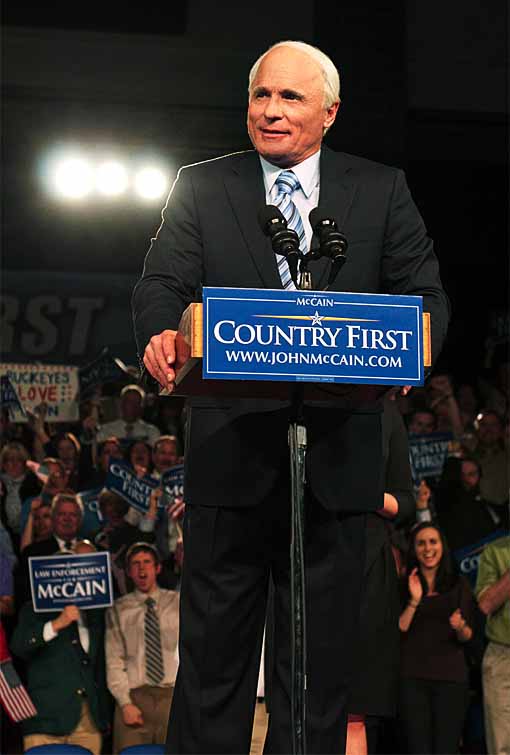 [Photo: Entertainment Weekly]