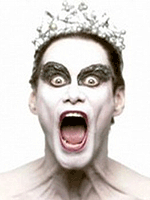 When I got home from holiday vacation two weeks ago, there were a pair of boxes waiting on me.  Both contained handsome music boxes featuring "Black Swan"'s Nina Sayers on the lid (and I got two because, as usual this time of year, I'm on multiple mailing lists).  Once again, my swag deluge is your gain.  Giveaway!
Let's see, what to do?  Hmm……I got it! Darren Aronofsky's film is very much about duality and the internal struggle of the Yin and the Yang.  So contradict yourself for me.  Tell me why you think the film deserves to win Best Picture and why you think, perhaps, it doesn't.  Being a true fan is more about balanced consideration than blind acceptance, in my opinion, so give me that Yin and Yang in 50 words or less and the two most well-reasoned entries win.
They'll make a nice jewelry case for the special schizophrenic someone in your life.  Images of the prize after the jump.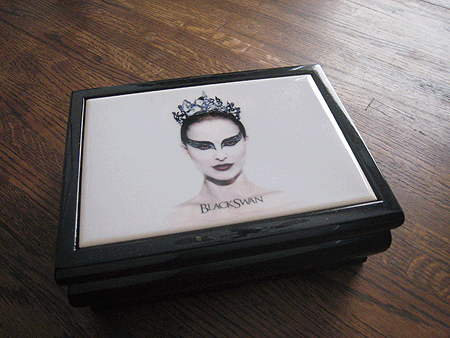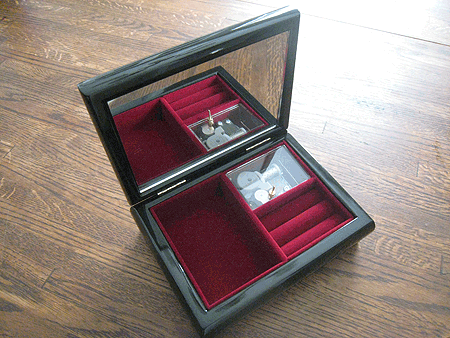 [Photos: NBC, Kristopher Tapley]