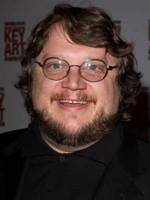 Following an intense "TRON: Legacy" panel at Comic-Con this afternoon (which I will get to in a moment), Disney pulled a real coup by having moderator Patton Oswalt introduce a brief animated piece of footage announcing a remake of "The Haunted Mansion" and then bring out the film's writer/producer, announced exclusively right here in the hall: Guillermo Del Toro.
With the "Pan's Labyrinth" director's recent departure from "The Hobbit," many have been wondering what his next project would be.  And truly, this sounds like it could be something special from a unique and twisted mind.  Given the reaction form the crowd (who created the director to loud shouts of "Guillermo!"), there shouldn't be much trouble building excitement around this project.
"The scary WILL be scary," Del Toro said of his vision in a brief announcement.  "If you bring children, they will scream.  And I hope to steal as many props as possible."
Obviously, for fans of Del Toro's viscerally specific cinematic creations, this is a dream come true.  And even though it's a remake and a Disney property, one gets the feeling he will have carte blanche with the material.
More to come, I'm sure.  Check out the new teaser image from the film after the jump.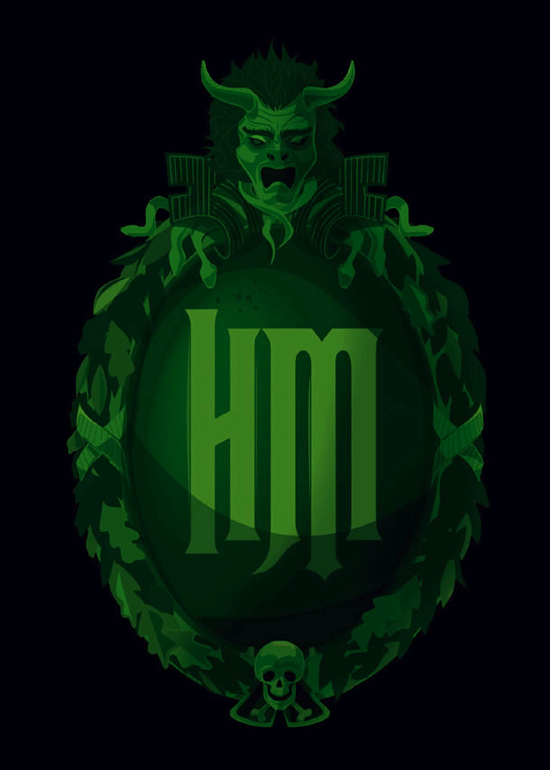 [Top photo: The Torch Online]