Last year, Kris celebrated Father's Day with a lovely list of films that are, for him, inextricably connected to his old man. That day has rolled around once again, and because I'm lazy, I've resorted to a poster tribute instead. What follows are 10 titles that I have, in my mind, re-dedicated to my own father for one reason or another. Some are old favorites that he introduced to me, others are newer discoveries we made together. One is the first film he ever took me to see on his own, another is the first I took him to see after I'd left the nest. I only chose on the former occasion.
All are films he's very fond of, or at least claims to be; I can't quite say the same, but I'll keep trying with "Where Eagles Dare." Happy Father's Day, Tom.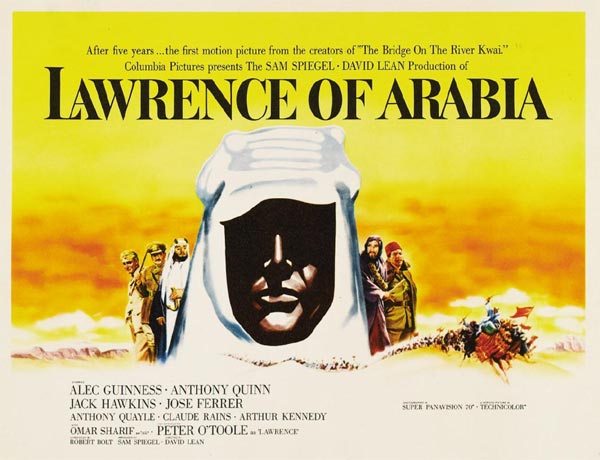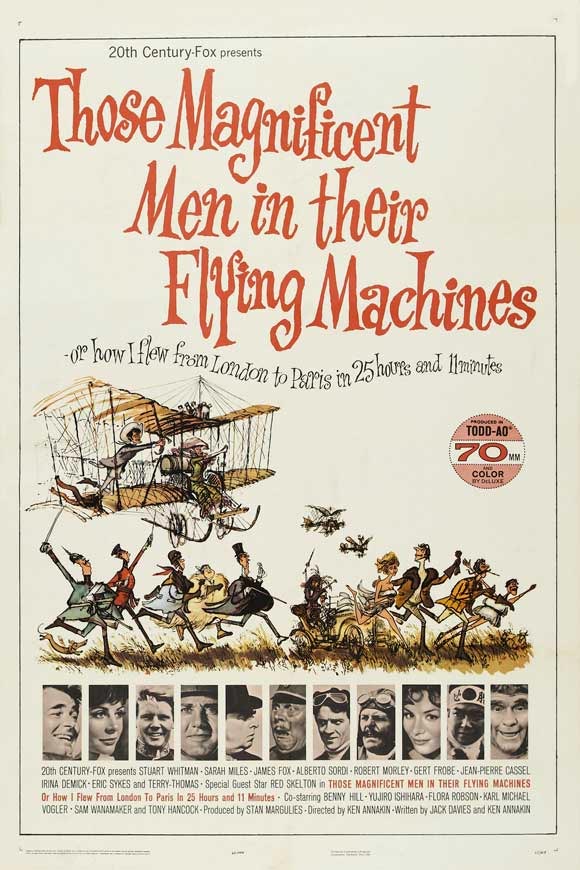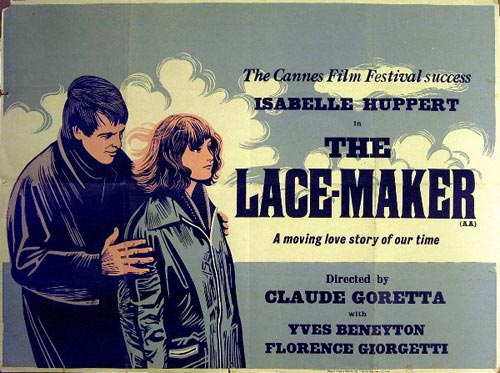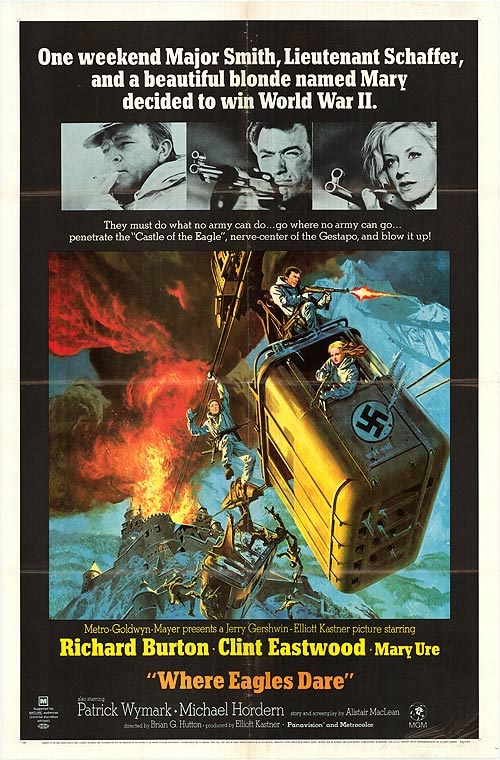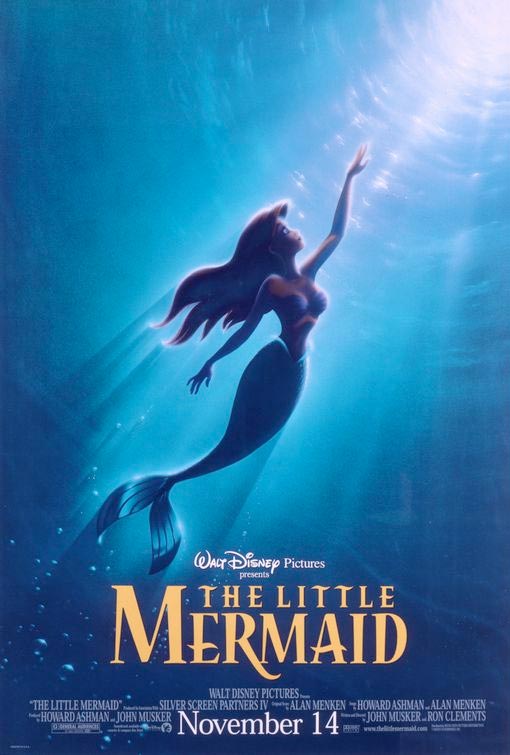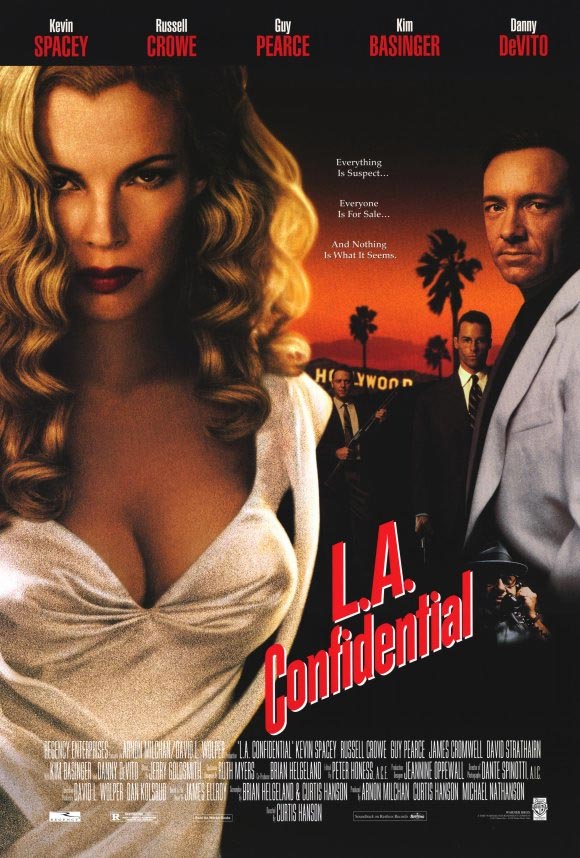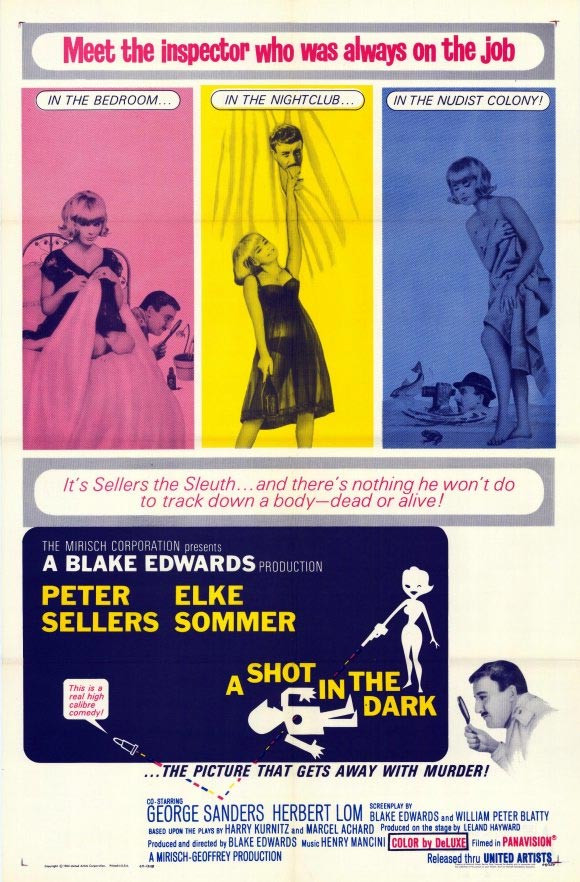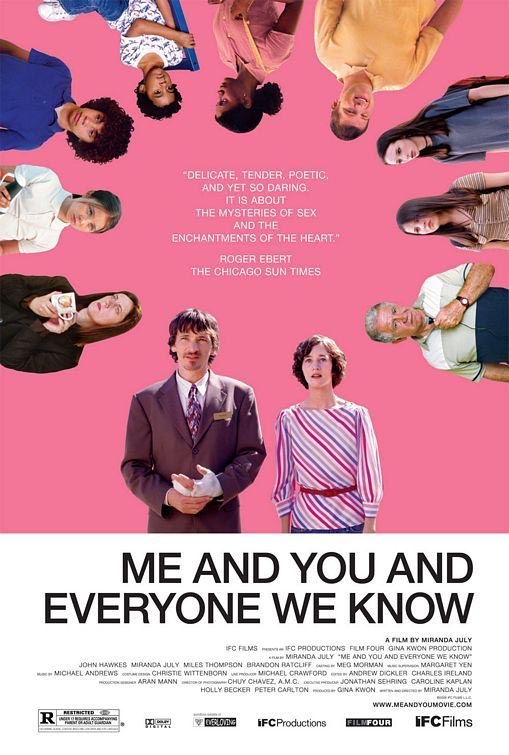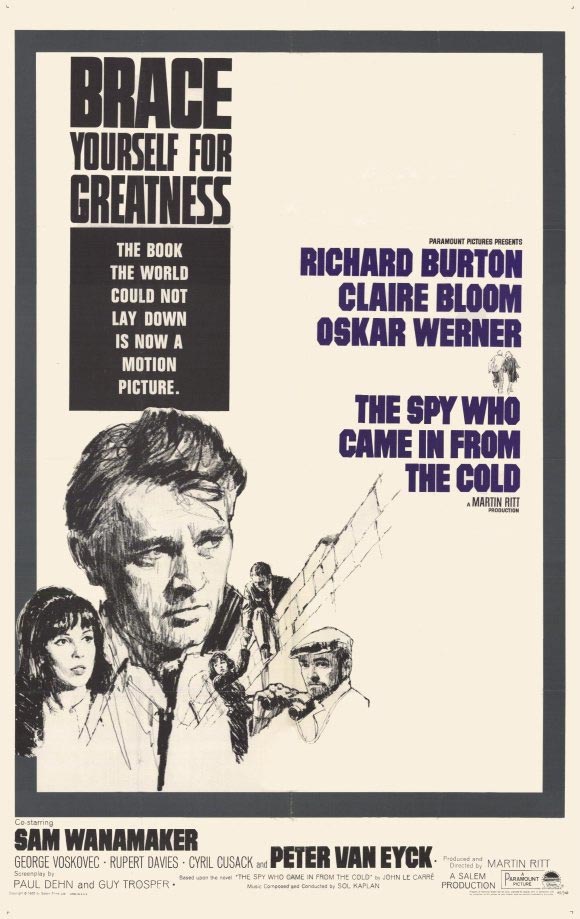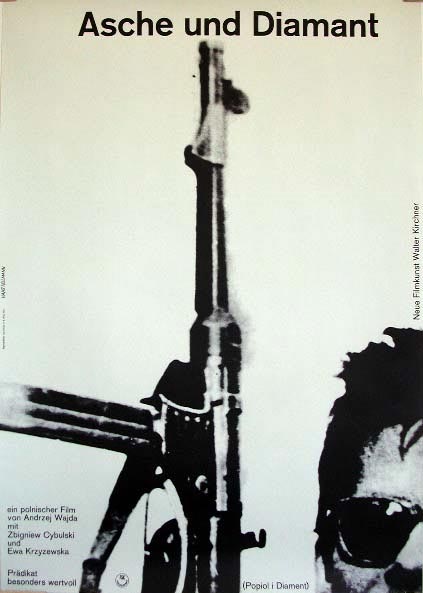 Your turn. Please share your own favorite dad-related movies, or movie memories, in the comments.