Brace yourselves, folks … here's something you never saw coming. In this afternoon's press conference for her new film "I Am Love" (reviewed here), Tilda Swinton stated that one of the films that most inspires her is Nicolas Roeg's "The Man Who Fell to Earth." I mean, who saw that one coming?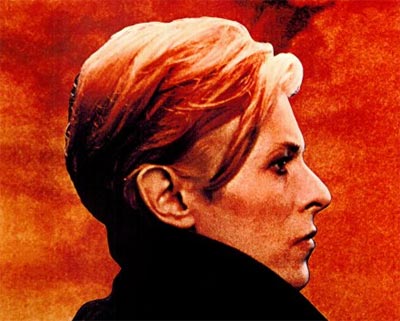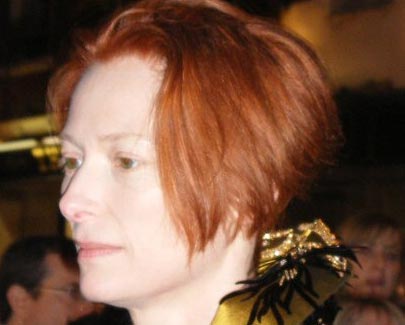 While I'm on the subject of press conferences, a quick plea to my fellow press members who cleverly try to drum up a local angle in the questions to talent: just don't.
Take the nervous Italian who asked Todd Solondz (of all people) for his perspective on the current political situation in Italy … what kind of answer was he hoping to get beyond a polite refusal? And when you have a chance to ask Viggo Mortensen a question about a film that — whatever its problems — hardly wants for interesting discussion points, is "When are you going to do a movie in Norwegian" really the most valuable of questions? (And no, he didn't get an answer either.)
Keep it about the movies, people. Preferably the one we've just seen. And make it count.