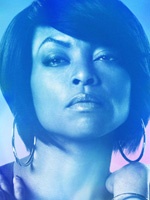 Okay, I can't stand Tyler Perry's movies and I think "I Can Do Bad All By Myself" is an awful title (and a film I honestly hadn't heard of until today), but when Drew McWeeny posted this exclusive poster premiere over at HitFix, my jaw hit the ground and, well, I had to share.
See, I pretty much fell head-over-heels for Taraji P. Henson last year.  I ran into her constantly throughout the season after interviewing her early on for a Variety profile and the girl has so much spunk it's hard — uh, difficult — not to feel a primal surge of attraction when she's around.  Of course, it doesn't hurt that she's got a body to die for (and at 39 years old, no less).
And this poster pretty much spells that out for you.  I say do away with the floating heads, the silly tagline and the cast listing and leave it at sultry Taraji and the credit capsule at the bottom.  It would be more striking that way, less "safe" (because let's face it, those smiling mugs surrounding Henson pretty much wink at the viewer and say, "It's okay, this is a Tyler Perry joint.")  Give me edgy and fierce any day.  And hell, it might even sell me on the title.
Check out the full poster after the jump.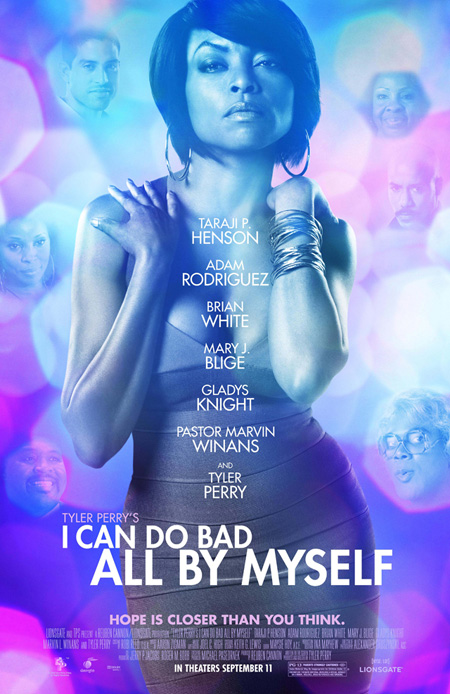 (Courtesy: Motion/Captured)